Factors influencing Quality Assurance through Semester System at University Level
Keywords:
Quality assurance, Semester system, Higher Education, Pakistani Universities
Abstract
This study aims to determine factors affecting quality assurance through the semester system at the university level in Pakistan. The study is descriptive in nature and survey method for data collection was used. The sample of 120 teachers was compressed of 120 (males 60, females 60) teachers of Ghazi University, University of Education Lahore D.G Khan campus and Post Graduate College. The researcher adapted the questionnaire of different researchers consisting of 15 statements for the participants and used SPSS 24 to compute means, standard deviations, and frequency distributions after collecting data. In semester system courses remained incomplete due to non-regularity of the classes by the teachers as perceived by the majority of the students of university level. This study expands on a variety of established factors influencing quality assurance through semester system at university level.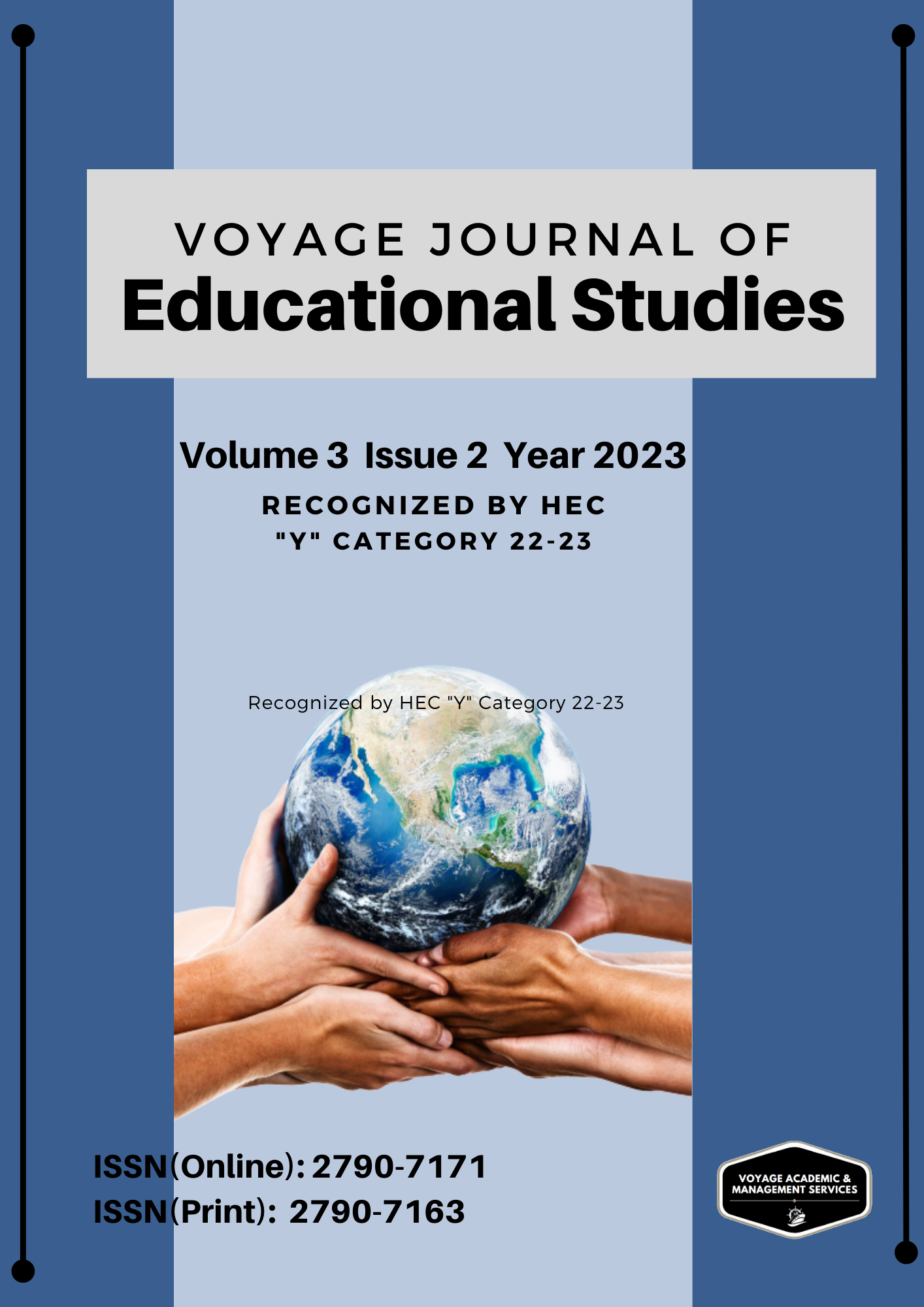 Downloads