Analysis of Individual Performance through Job Satisfaction: A Study of Faculty Members in Public Sector Universities in Sindh, Pakistan
Keywords:
Individual Performance, Job Satisfaction, Faculty Members, Public Sector University, Enhancing
Abstract
Job satisfaction is the fundamental factor to enhance individual job performance. The teacher's performance affects the optimum level of university students learning and development. The main purpose of this research is to analyze the impact of job satisfaction on individual teachers' performance in public sector universities in the Sindh province of Pakistan. The empirical data was collected through structured questionnaires. A sample of 500 working faculty members was chosen and a structured questionnaire was distributed among them. KMO is 0.653. The reliability of scales is above 0.7. A single Harman test suggests 14% variations in 1st factor. Component matrix applied for the relationship among items. Findings suggest that compensation (β= 0.293, p=0.000), promotional opportunities (β=0.128, p=0.046), work environment (β=0.112, p=0.015), training opportunities (β=0.136, p=0.034), relationship with supervisor (β=0.223, p=0.000), nature of work (β=0.274, p= 0.000) and performance appraisal (β=0.139, p=0.000) are found conducive to enhancing individual performance but workgroup (β=0.185, p=0.057)has no impact in the enhancement of individual performance. It demonstrates that job satisfaction is a significant element in improving individual performance. Job Satisfaction policies should be developed by management to maintain the contentment of their teachers. The hygiene components of Herzberg's theory should be thoroughly studied and implemented in public sector universities to improve job satisfaction and maximize teaching performance.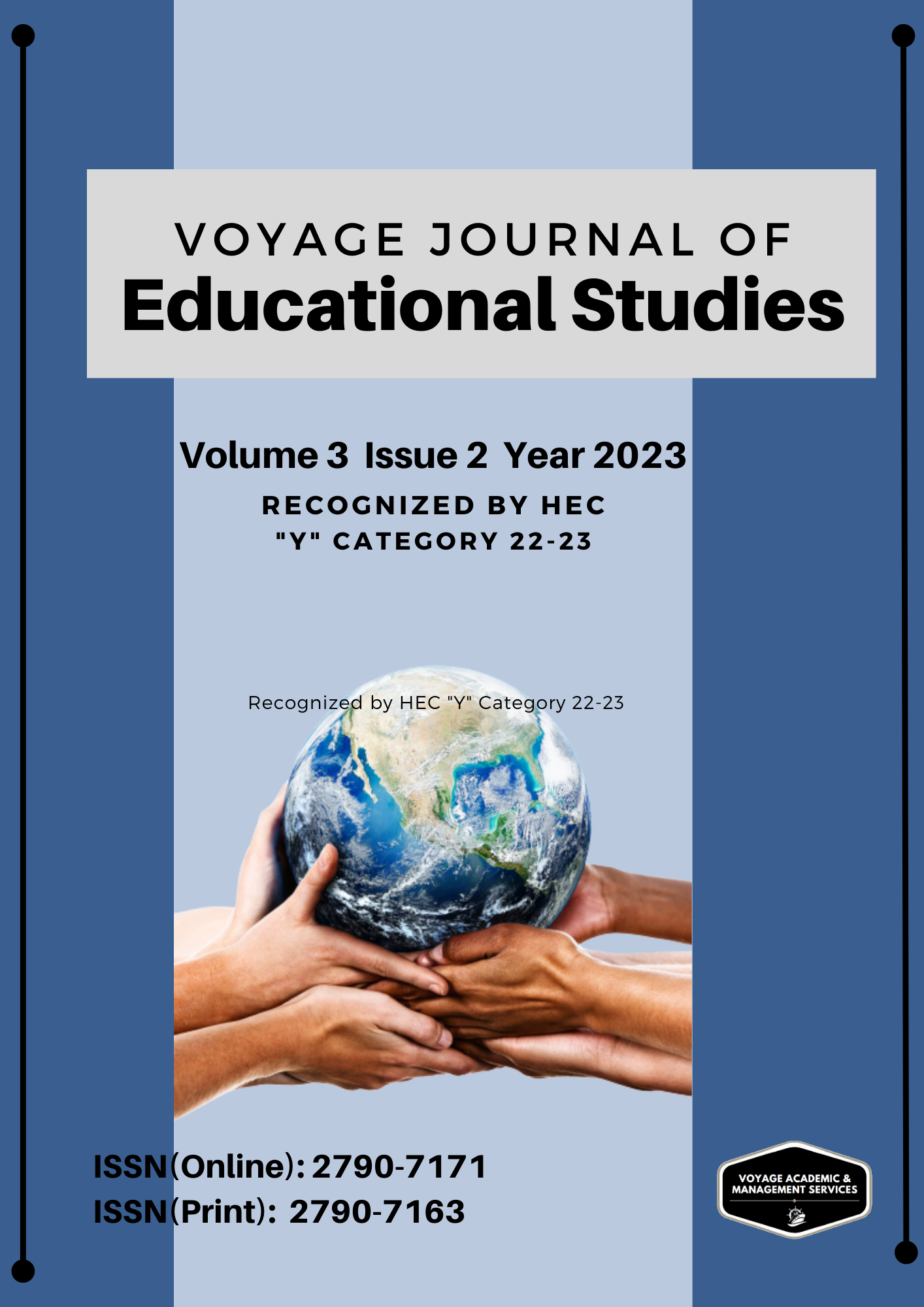 Downloads