Artificial Intelligence in Learning Management System: A Case Study of the Students of Mass Communication
Keywords:
Artificial Intelligence, Learning Management Systems (LMS), Mass Communication, Pakistan
Abstract
Artificial Intelligence (AI) in learning and education is not new. However, the rise of the Covid-19 pandemic led to a focus on its role in Learning Management Systems (LMS). This study also examined the role of AI in the LMS with features including Natural Language Processing and Reasoning. The researchers used a self-proposed model and gathered data from the mass communication students in two public sector universities in Pakistan. Results revealed that Artificial Intelligence is integral to Learning Management Systems (LMS) in the selected institutions. Further, the effect of Natural Language Processing (NLP) on Reasoning indicated these two factors as interlinked, improving the quality of LMS. Additionally, Natural Language Processing significantly mediated the effect of AI on the LMS, showing that language processing facilitates LMS usage among students. Finally, the results also indicated the significant mediation effect of Reasoning on the relationship s between AI and the LMS. Overall, the results also remained supported towards the incorporation of Artificial Intelligence (AI) along with Natural Language Processing (NLP) and Reasoning in Learning Management Systems (LMS). The researchers conclude that AI in Learning Management Systems is widely applied in Pakistani institutions. The young students also acknowledge the benefits of AI-enabled LMS that have enhanced their learning experiences and provided them with logical solutions and answers to their complex queries. Further, the study limitations are discussed and highlighted accordingly.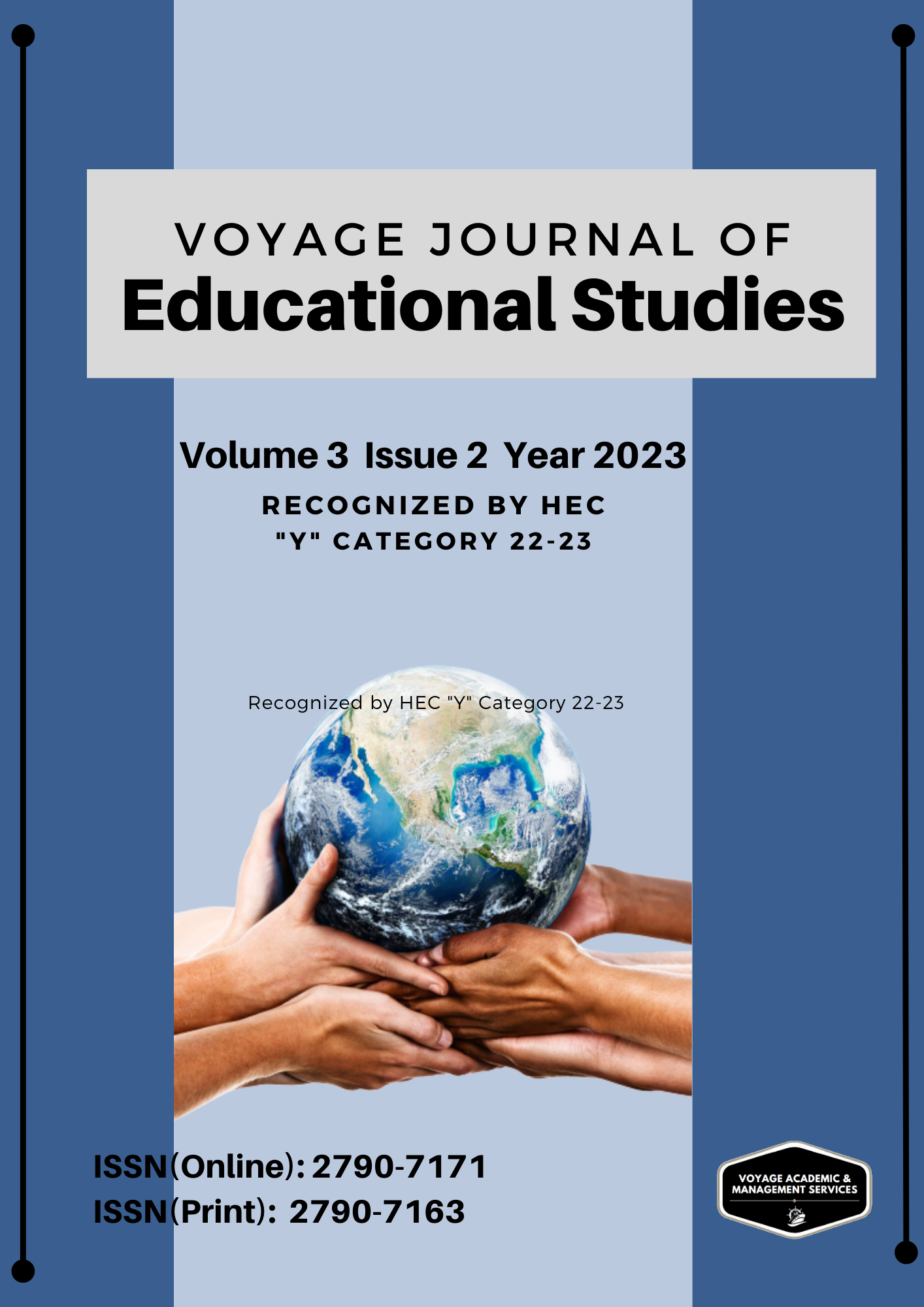 Downloads