Effects of demographic attributes on faculty satisfaction
Keywords:
Academic Degree, Demographic attributes, Faculty Satisfaction.
Abstract
This research study aim to carry out the faculty satisfaction and commitment of the faculty members working at higher educational institutes at Pakistan and, as well to determine effects of demographic attribute the study examined the demographic traits such as age level and academic degree were including. Additionally, the current study find out; weather there was any connection among demographic characteristics and faculty satisfaction. Famous theory of motivation, "Herzberg Theory" both the factors; hygiene and motivational aspects, was employed as theoretical framework of the study. About 110 samples collected from the faculty working in Pakistani universities. Self-administered questionnaire assisting Gallup   organization model, pre-tested under the supervision of experts of the field employed to collect the data from the targeted sample. The results are intended to support the hypothesis that there is a relationship amongst suggested demographic variables and faculty satisfaction. SPSS, statistical analyzing tool employed, for the testing of collected data. Results of the data exposed that no any correlation among the demographic attributes such as degree and age level- and satisfaction of the faculty. However, the degree major has an effect on the satisfaction of the faculty.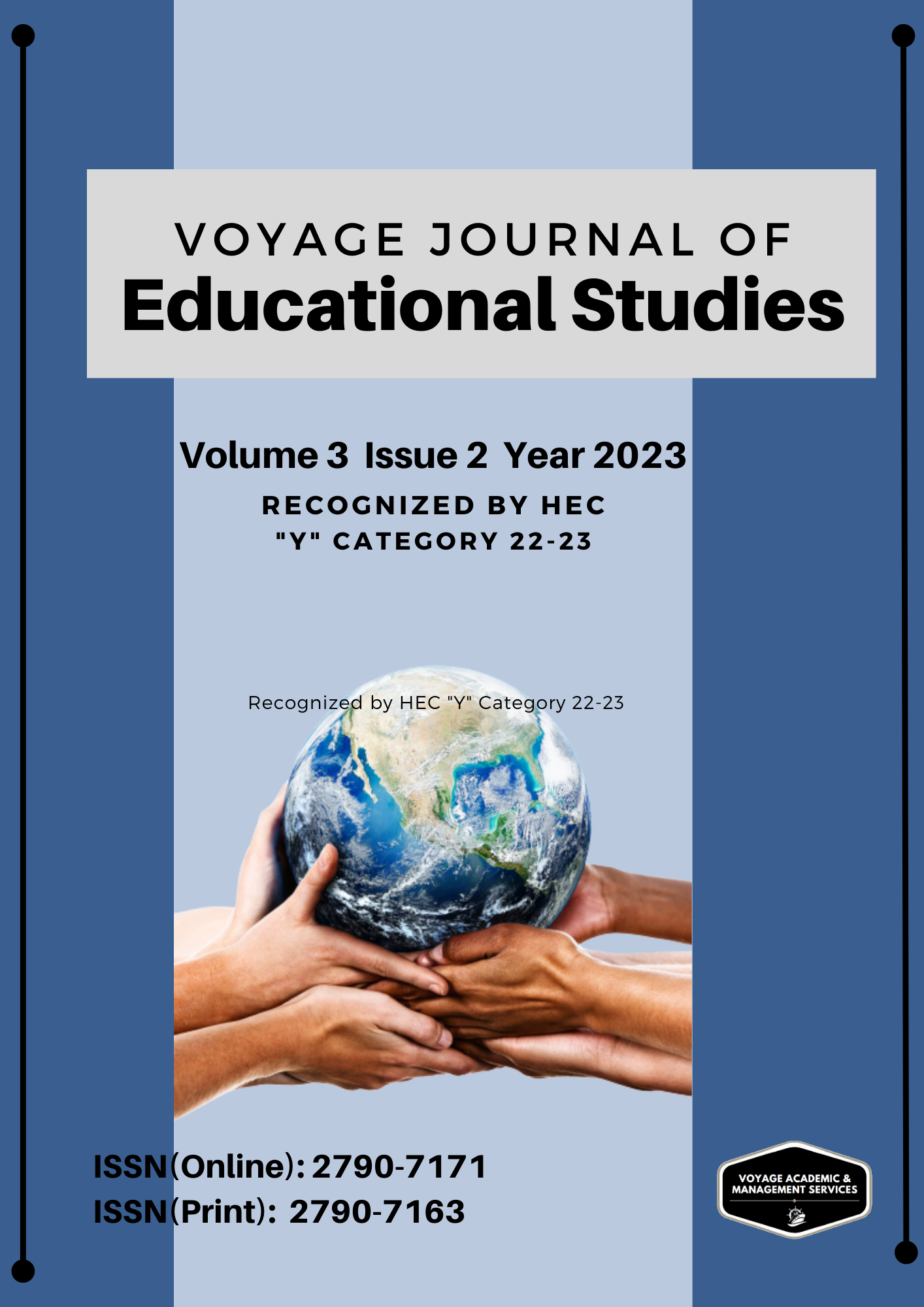 Downloads