Psychological Perspective on Advanced Learners' Foreign Language-related Emotions across the Four Skills
Keywords:
Advanced learners, anxiety, foreign language-related emotions, language skills
Abstract
This research study aims to explore the foreign language-related emotions experienced by advanced learners across the four skills (speaking, listening, reading, and writing). Study was conducted at Government College University Faisalabad, where 50 advanced learners of English as a foreign language participated. The data were collected through mixed-method approach, including questionnaires and interviews. The findings of this study indicate that advanced learners experience a wide range of emotions in foreign language learning, including positive and negative emotions. The most frequently experienced emotions were anxiety, motivation, and enjoyment. Moreover, the findings reveal that the emotions experienced by advanced learners varied across the four skills. For instance, anxiety was most commonly experienced in speaking and writing, while enjoyment was frequently experienced in listening and reading. The results of this study have implications for foreign language educators and suggest that it is essential to consider the emotional dimension of foreign language learning when designing pedagogical practices.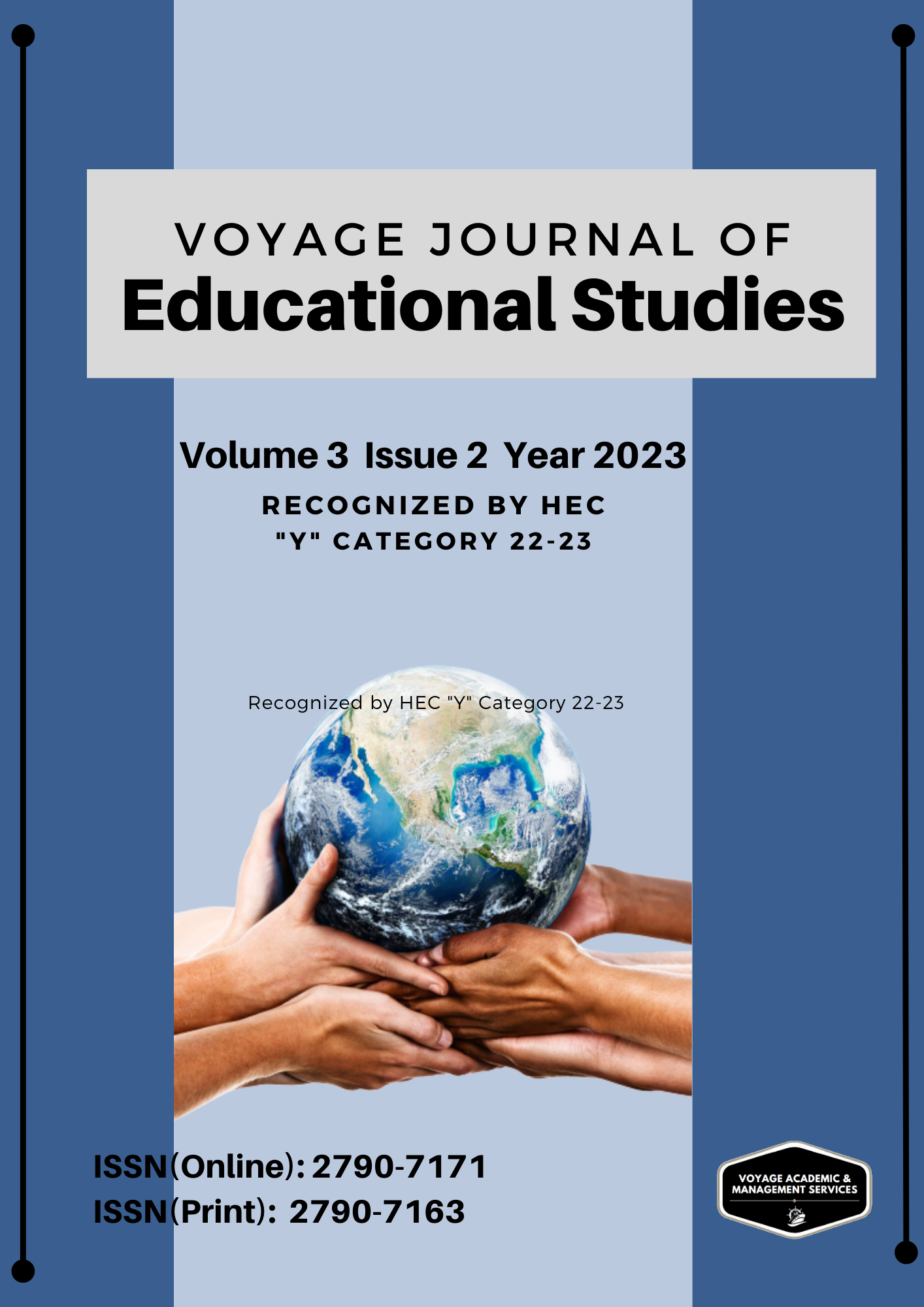 Downloads